Canbek Economic Consultants
Montreal-based consulting & economic advisory firm
For more than four decades, Canbek Economic Consultants Inc., a Montreal-based consulting and economic advisory firm, has been engaged in four areas of activity: management consulting, macroeconomic forecasting, geopolitical and investment advisory services and publishing.
Management Consulting & Strategic Planning
The consulting division has provided corporate and institutional clients primarily in the banking and financial services, software development and electronics industries with a variety of management consulting, product development and economic analysis and forecasting services.
Some examples of the work performed includes branch location, feasibility and break-even studies; development of business plans and strategic planning; market analysis and marketing planning; human resource management and organizational development; software development, international trade and anti-dumping; design of management information systems and productivity measurement; risk management policy; treasury management and asset/liability management.
Economic and Financial Forecasting
The economics division, Canbek Economics, has provided macroeconomic analysis and macroeconomic and financial forecasting services regarding Canadian, United States and global GDP and its component aggregates, short and long-term interest rates, exchange rates and commodity prices.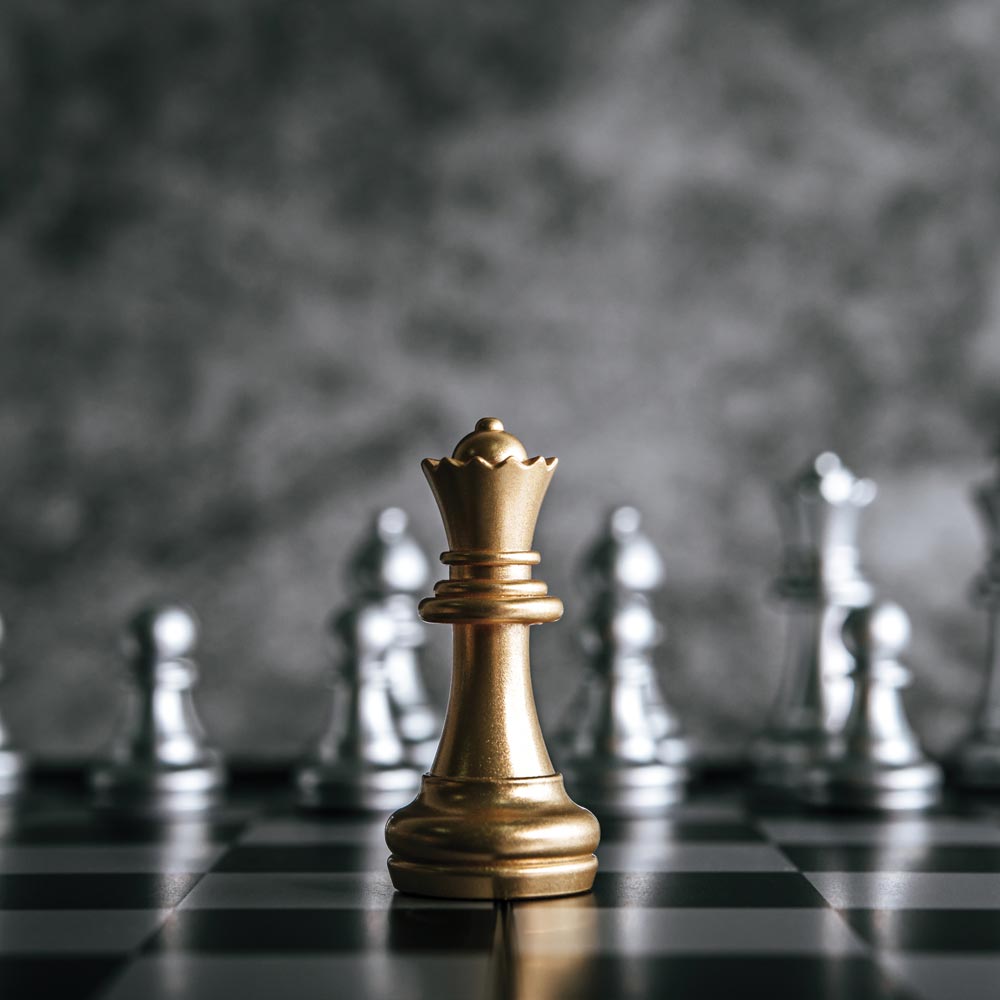 Geopolitical Investment Advisory Services
Geopolitical analysis and risk assessment requires a multi-disciplinary approach that is embedded in an understanding of history and the sociocultural composition of nations.
We have entered a period of increased geopolitical risk and turbulence emanating from climate change, the end of a unipolar and the emergence of a multipolar international system, the rise of populism and authoritarianism, and the acceleration of digital technologies and artificial intelligence, the likelihood of black swan events has risen dramatically.
The principals combine a background involving business, economics, history, political science, international relations, defence, physics, mathematics and statistics. Their work has focused on the Trans-Atlantic, European, Eurasian, Southeast European and Middle Eastern and North African regions of the world.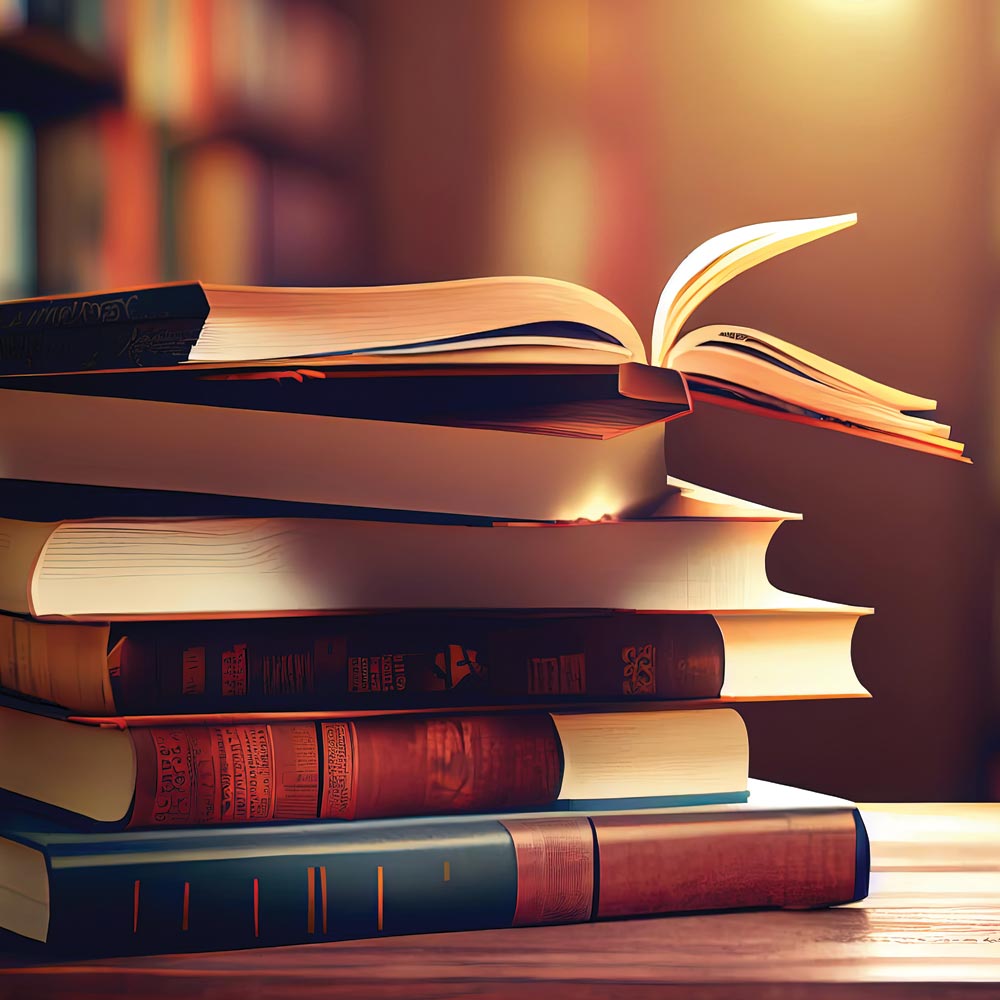 Canbek Publications
The publishing division, Canbek Publications, publishes books written by Dr. Ken Matziorinis on Macroeconomics, Microeconomics, Business Economics, and International Economic Relations.
Click on the Canbek Publications page for more information and how to receive a trial copy.